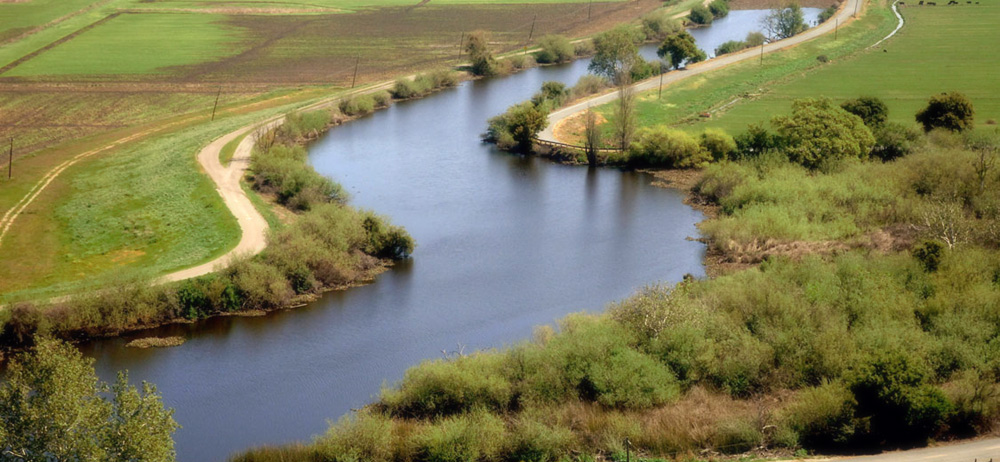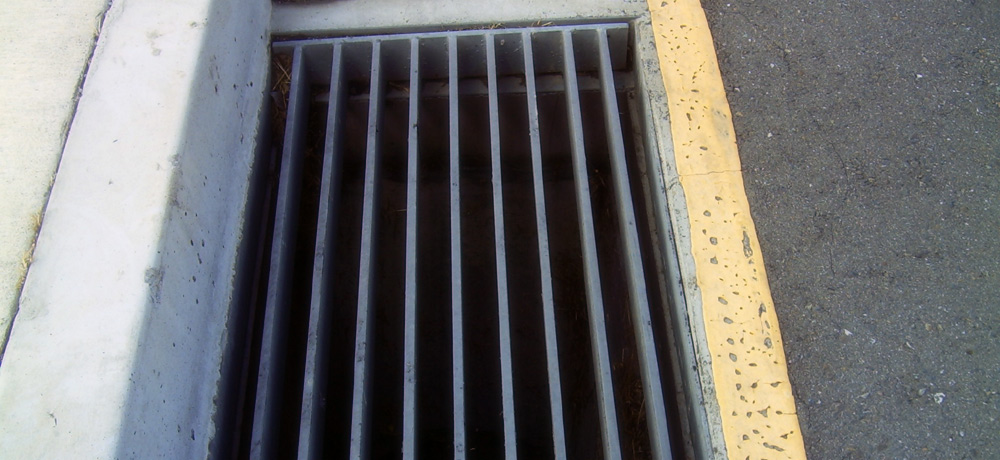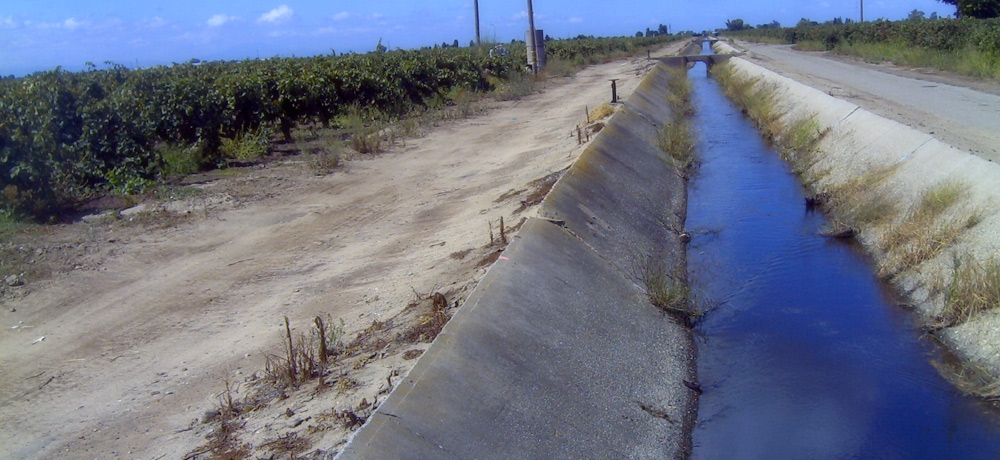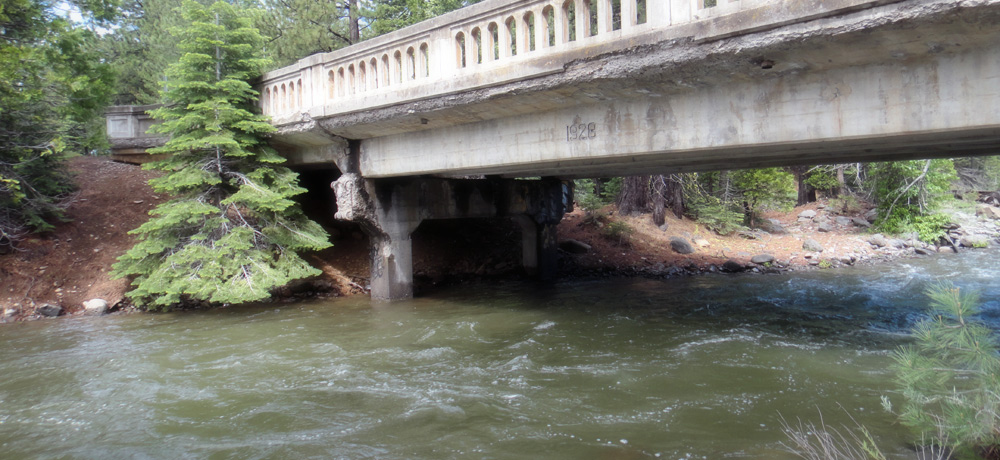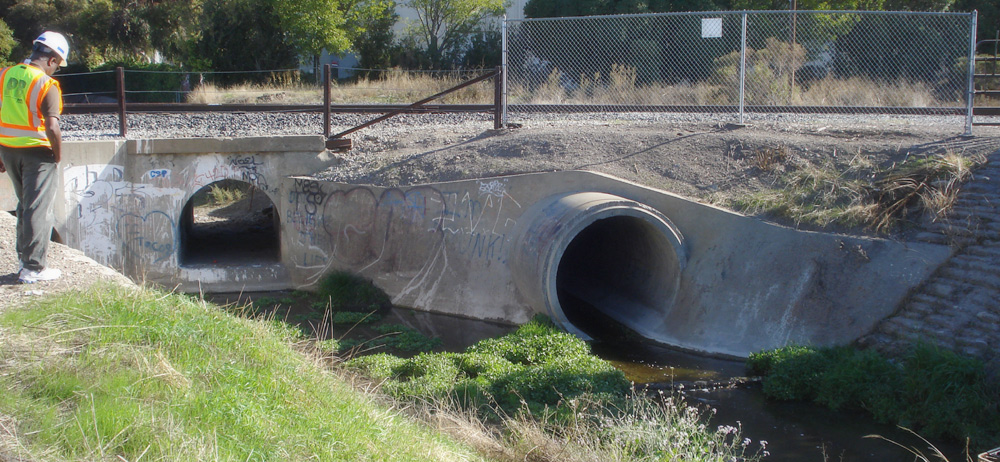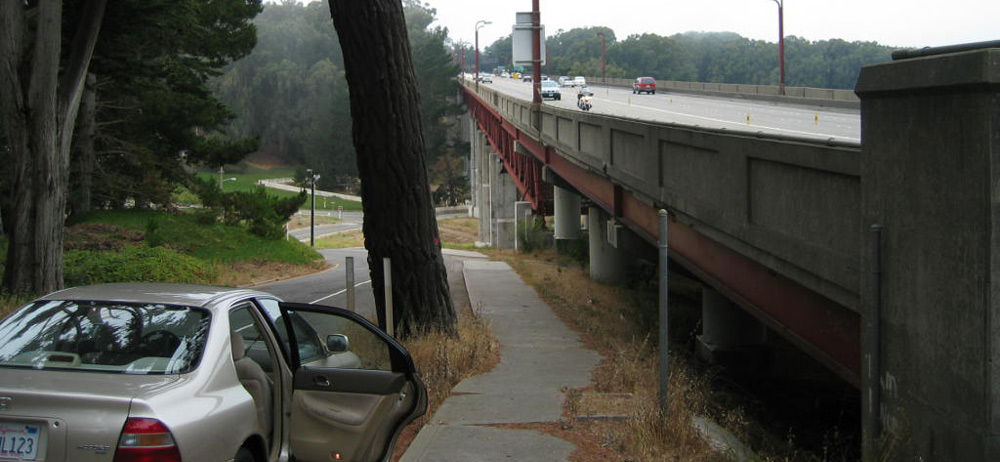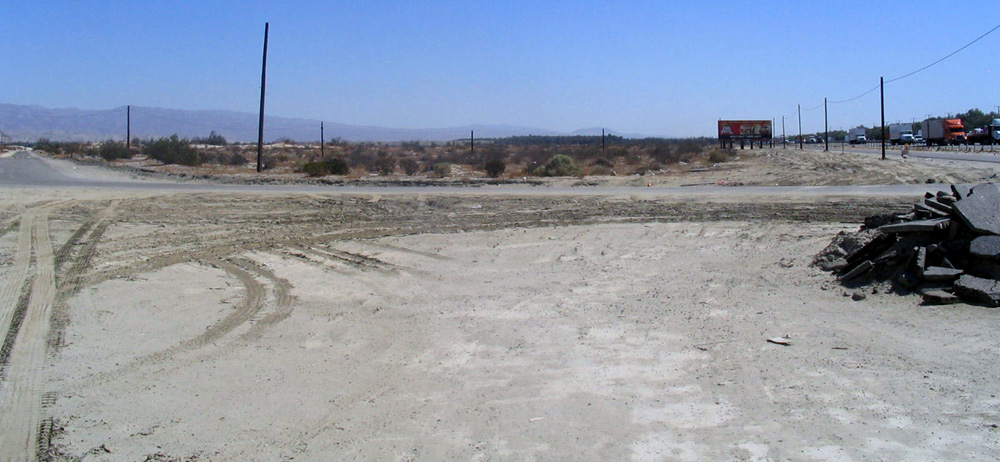 Alfred Civil Engineering
Alfred Civil Engineering is a highly skilled team of water resource engineers, scientists, and planners. We develop innovative and effective solutions for protecting, managing, and developing water resources. Our success lies in applying our knowledge and experience to find custom solutions for each of our clients, which in turn brings positive impacts in the lives of individuals around the world.
We are leaders in hydrologic and hydraulic modeling in land development, water supply planning, flood management and transportation drainage. Alfred Civil Engineering actively integrates technical analysis into water-related environmental issues and maintains a long-term commitment to water-based projects in the United States.
Alfred Civil Engineering provides a wide range of services in the area of water management. Our team is knowledgeable, experienced, and proven in a variety of services in the US and Africa. We are technical and scientific experts who work closely with clients to understand and meet their needs.